Spirit Wear
Spirit Wear
To offer the most variety, convenience, and affordability; we now have a local spirit wear supplier which provides online ordering as well as in store. Please contact jennstacey@zoomtown.com.

Jenn Stacey - Booster Spiritwear Team Coordinator

Option 1:
We have a brand new spirit wear vendor that will allow you to order online and ship free to your home. The store will be open in 14 day increments. We will recycle every 14 days with new items and images. They have great apparel that offer personalization and variety. Once the store closes, orders will be processed. NEW VENDOR INFO WILL BE POSTED SHORTLY.

Team Apparel

Basketball Shooting Shirts are currently closed for the 2017-18 season. Please re-visit next season 2018-19.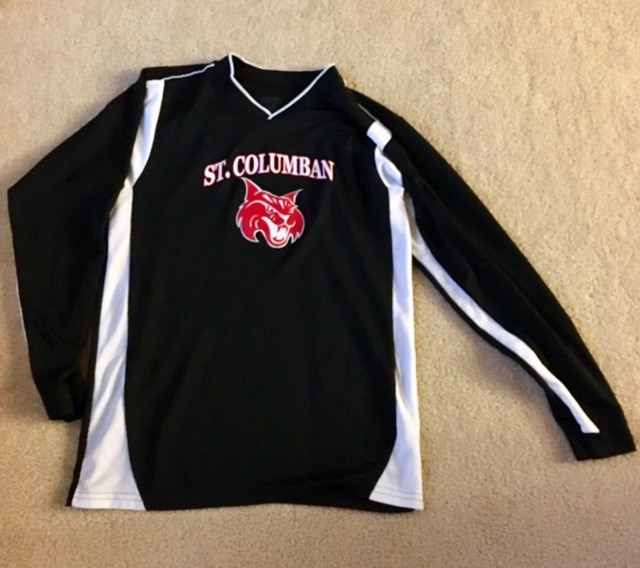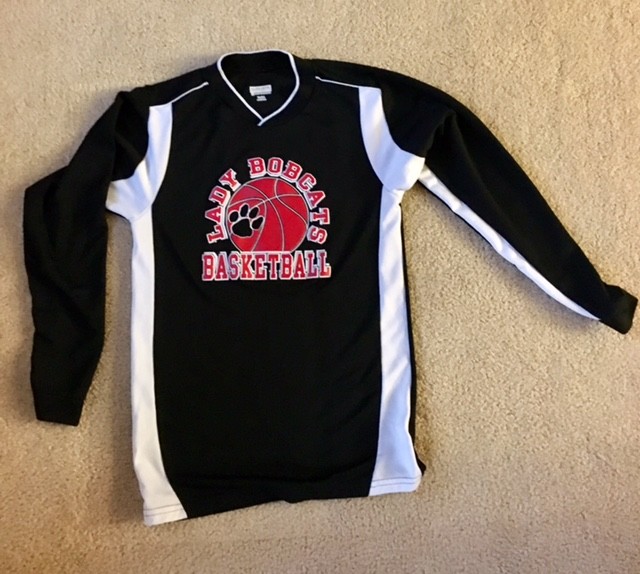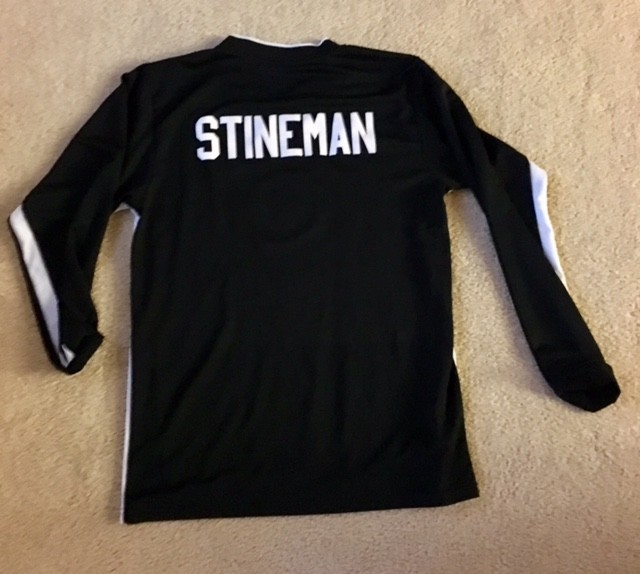 Before you order…
There will be some shrinkage in the clothing, especially the sweatshirts and t-shirts (long and short). Please choose a size and fit that takes this into consideration. There are no refunds or exchanges on any of the items. Please note that some orders may take longer than a week or two to receive. Any questions, please contact Jenn Stacey.

Thank you for supporting the St. Columban Boosters.