Spirit Wear
Spirit Wear
To offer the most variety, convenience, and affordability; we now have a local spirit wear supplier which provides online ordering as well as in store purchases. A percentage of all sales online and instore will be donated back to the Booster Program to fund the school tuition assistance program. For spirit wear questions, contact stcolumbanboosters@gmail.com or jstineman99@hotmail.com.

TBD - Main Spiritwear Coordinator for Boosters and School

Janie Stineman - Booster Spiritwear Team Coordinator

RPDiamond - local spiritwear retailer in Loveland, Ohio. Order online at this link and pickup in the store. They are going to add all available products such as magnets, water bottles, window stickers, head bands, etc.
http://rpdiamond.com/St-Columban_c92.htm

Team Apparel

Click on the link below for specific for Team Apparel then you will need to go to the shirt image and click on it to complete payment. Cost is $32.
DEADLINE NOV 16 WEDNESDAY - ORDERING NOW CLOSED!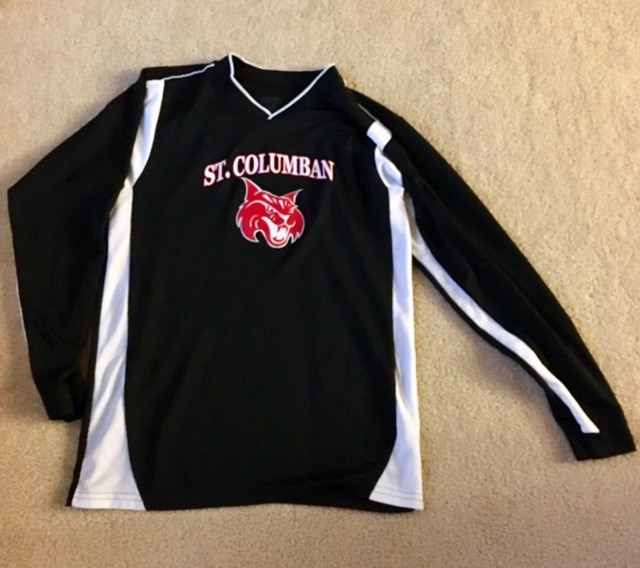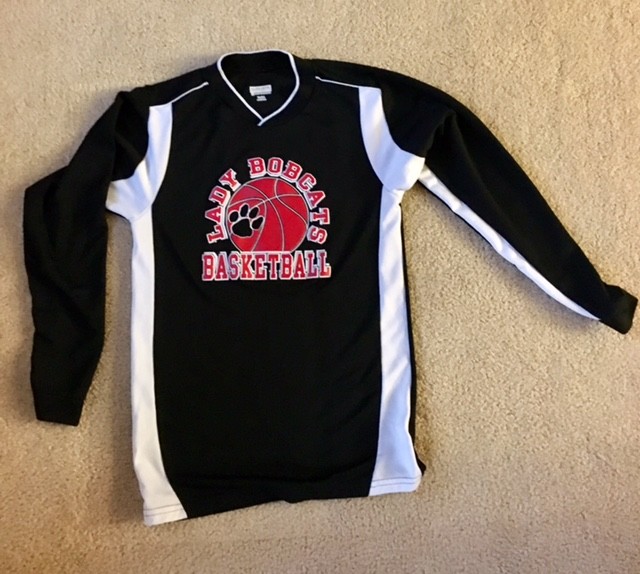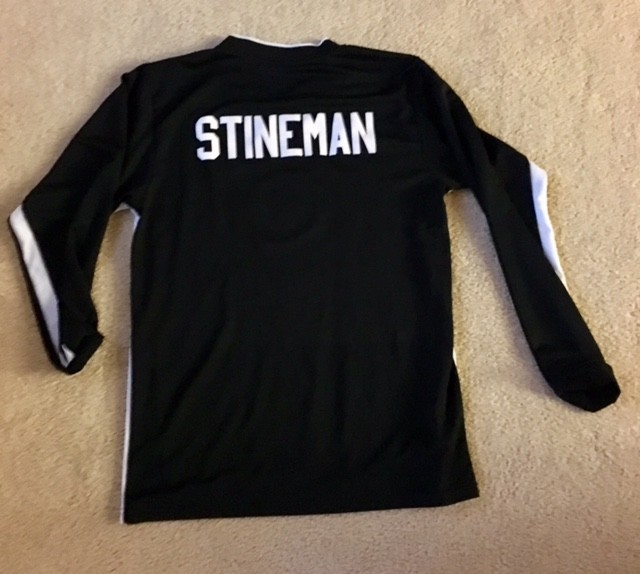 Before you order…
There will be some shrinkage in the clothing, especially the sweatshirts and t-shirts (long and short). Please choose a size and fit that takes this into consideration. There are no refunds or exchanges on any of the items. Please note that some orders may take longer than a week or two to receive. Any questions, please contact Janie Stineman at…
jstineman99@hotmail.com

Thank you for supporting the St. Columban Boosters.